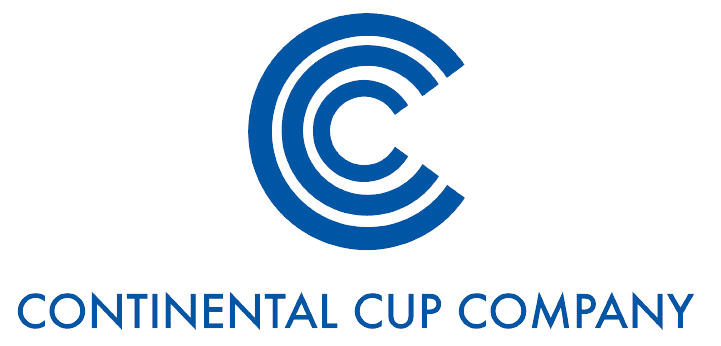 The Newest State‑of‑the‑Art
Paper Cup Factory in the U.S.A.
We Offer Paper Cups and Eco-Friendly Lids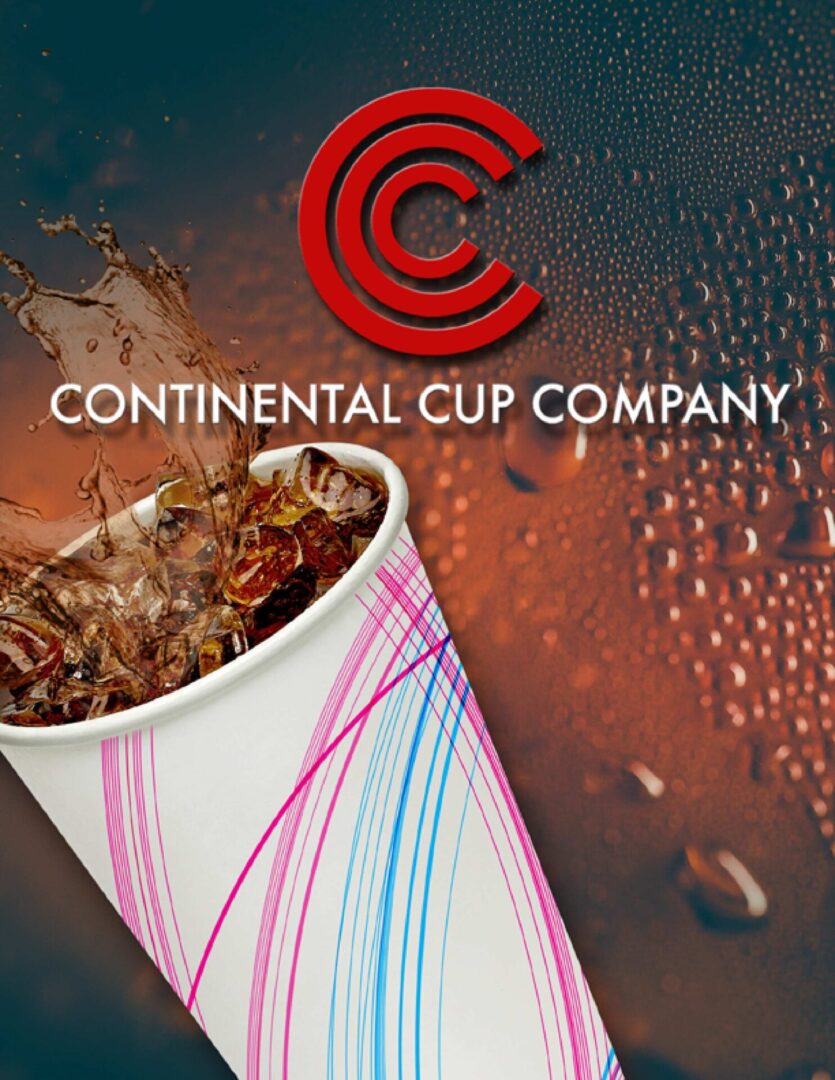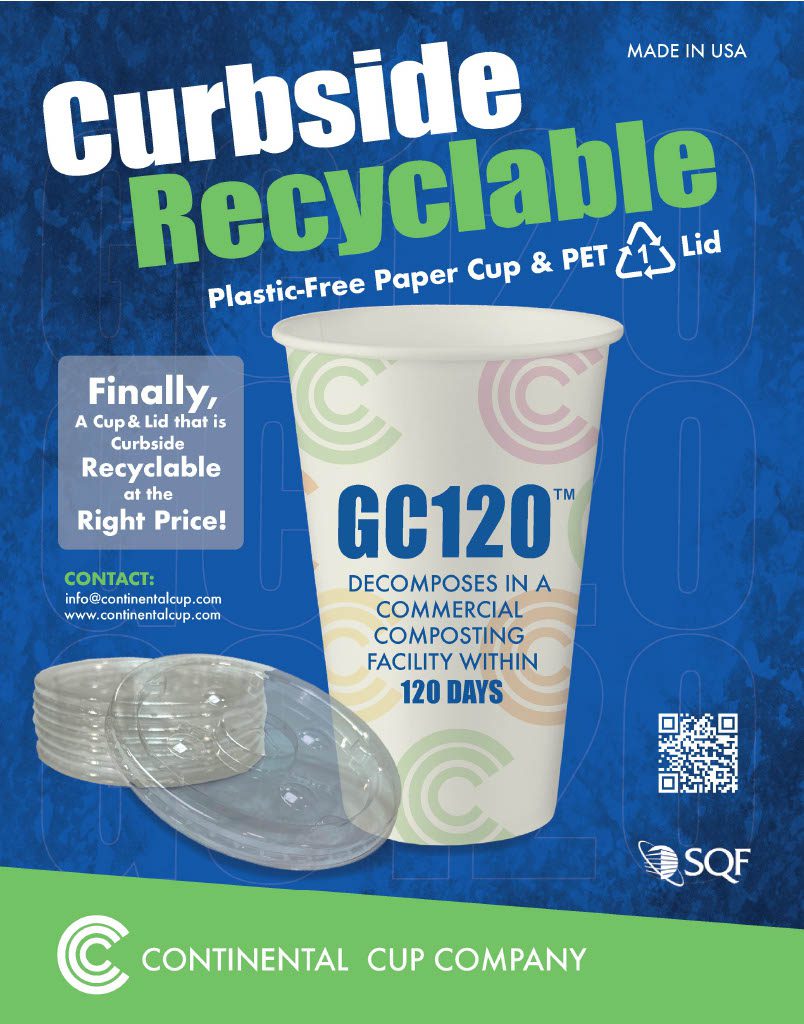 Your Trusted Manufacturer of
High-Quality Paper Cups
Continental Cup in Bethlehem, Pennsylvania specializes in double-sided poly (DSP) paper cold cups. Our lids are made from environmentally friendly PET material to help save our planet.
We cater to clients from a wide range of industries, including:
Our business is currently delivering high quality products to regional and national accounts. The items in our Bethlehem facility range from 12oz. to 44oz. paper cold cup and PET lids. We are also producing a generic design called "Bella" and various other stock designs.